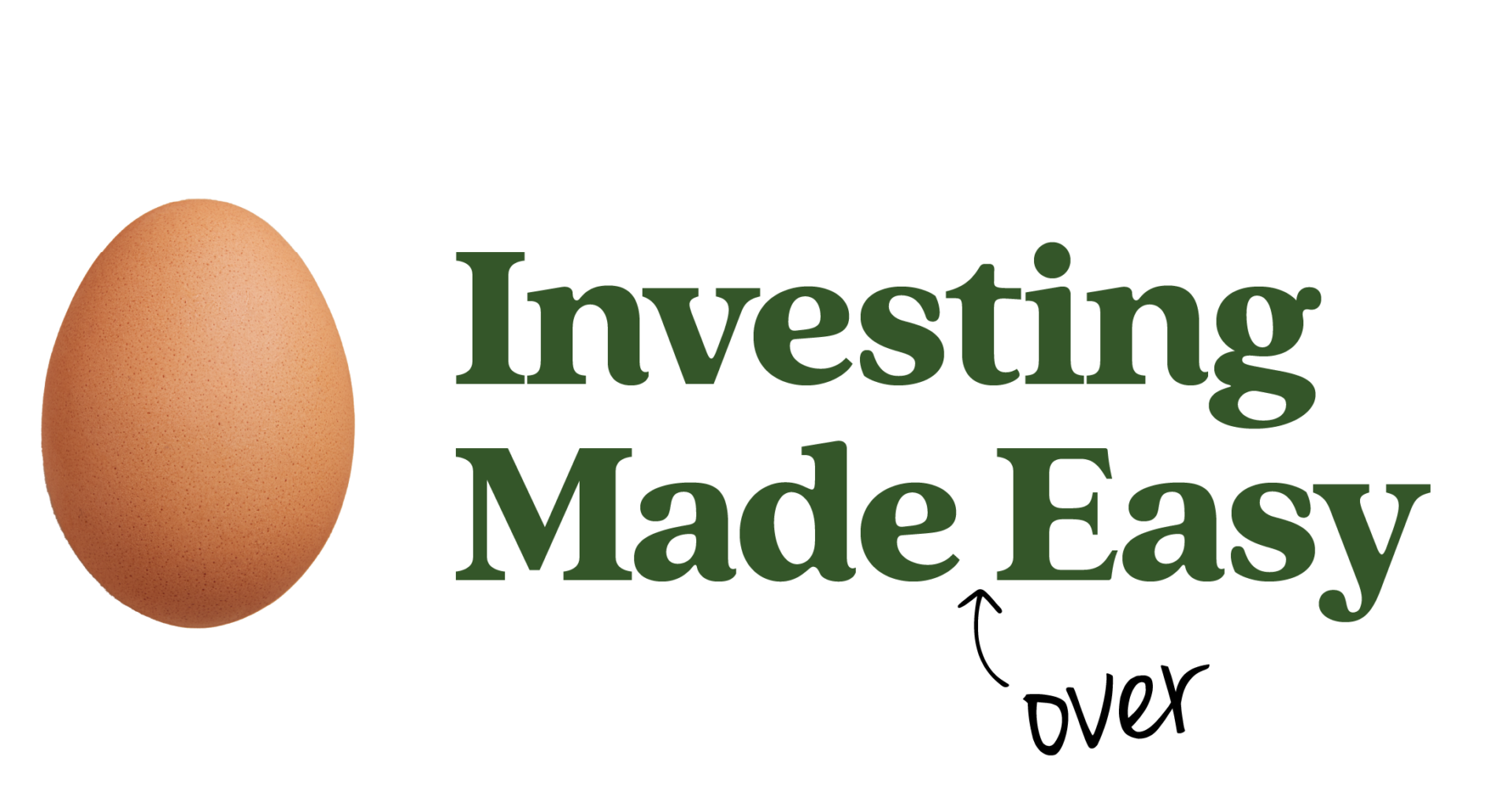 Investing doesn't have to be complicated. With Nest Egg, you'll receive a customized investment plan that fits your unique financial situation, helping you achieve your long-term financial goals.
Questions about investing?
Investments can be overwhelming and confusing, but with the right advisors it doesn't have to be. Nest Egg is a partner to Fortifi Bank that can help you grow your wealth for the future. You will now be able to set your financial goals, build your portfolio and take control of your investments all with the help of a Nest Egg advisor. You can access these investment services both in-branch, via a video consultation, or from the comfort of your home.
On-Demand Video Advisors
Real Advisors. Real Advice.
Not FDIC Insured / No Bank Guarantee / May Lose Value / Not a Bank Deposit
Investment Advisory Services are offered through Nest Investments LLC ("Nest Egg"), a Registered Investment Advisor. A copy of Form ADV is available on the SEC's website at www.adviserinfo.sec.gov. Investing in the stock market involves gains and losses and may not be suitable for all investors. Investors have the opportunity for losses as well as profits. Insurance is offered through Nest Insurance LLC, DBA Nest Insurance Agency LLC, a wholly-owned subsidiary of Nest Egg.  Securities are offered through Nest Investments BD LLC, an SEC-registered broker-dealer and member of FINRA/SIPC and the MSRB and a wholly-owned subsidiary of Nest Egg.