Greg Lundberg Appointed to WBA Board of Directors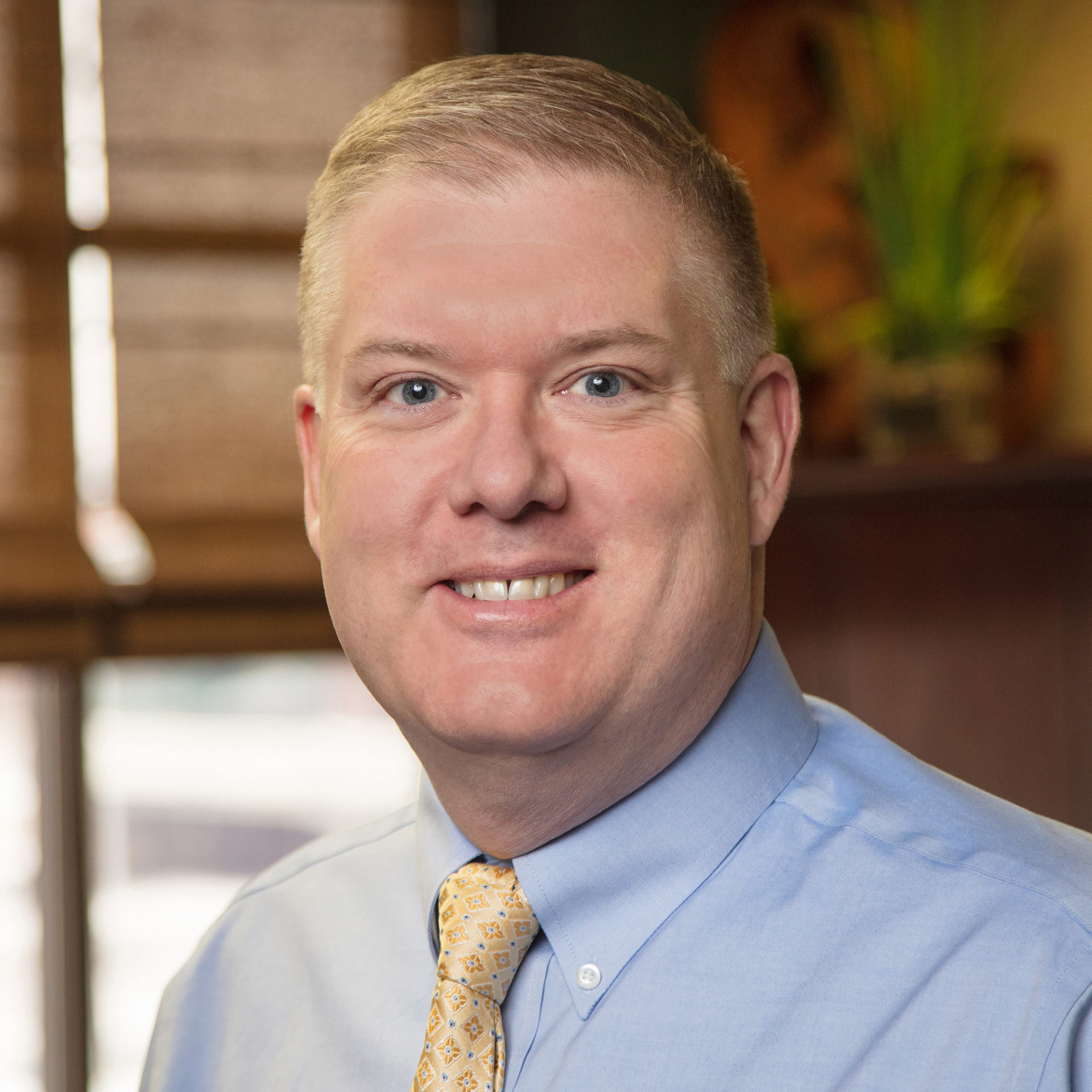 April 1, 2022 – Berlin, Wis. – The Wisconsin Bankers Association has appointed Greg Lundberg, Fortifi Bank's President/CEO, to the WBA board of directors for a three-year term. The WBA nominating committee, which is comprised of the current WBA officers and recent past chairmen from WBA, elected Lundberg based on his dedication to leadership and forward-thinking in the industry.
"WBA's long-standing reputation for educating and growing Wisconsin banks is highly respected and aligns with Fortifi's mission of Growin' Wisconsin." Lundberg said. "I am eager to build on that mission at the state level."
A 30-year industry veteran, Lundberg joined Fortifi Bank as a business banker in 2010. He served as the company's executive vice president, chief lending officer, board member, and was appointed president and CEO in 2020.
"This is a great honor and indicative of Greg's success thus far at Fortifi Bank. He has positively impacted our financial standing in just 2 years," stated Russ Kuehn, Fortifi Bank Chairman of the Board. "Through his commitment to efficiency, diligence, and supporting our teams."
In his tenure as president, Lundberg has reorganized the management structure and led the opening of two new branches in Ripon, WI and Oshkosh, WI. He has a strong track record for business development, financial management, and overall efficiency gains to deliver an enhanced client experience.
About Fortifi Bank
Fortifi Bank has been Growin' Wisconsin for 146 years – one person, one business, one relationship at a time. Financial centers can be found in Berlin, Green Bay, Green Lake, Montello, Omro, Oshkosh, Ripon, Waunakee, and Winneconne. Their full-service financial centers have been offering both personal and business clients with a portfolio of products and services that are designed with the client in mind. Local decision-making, community involvement, community ownership, and a Board of Directors comprised of local citizens have been the driving successes of Fortifi Bank since inception. For more information, visit www.fortifibank.com or call 855-876-1500.