Fortifi Bank Debuts on American Banker's Top 200 List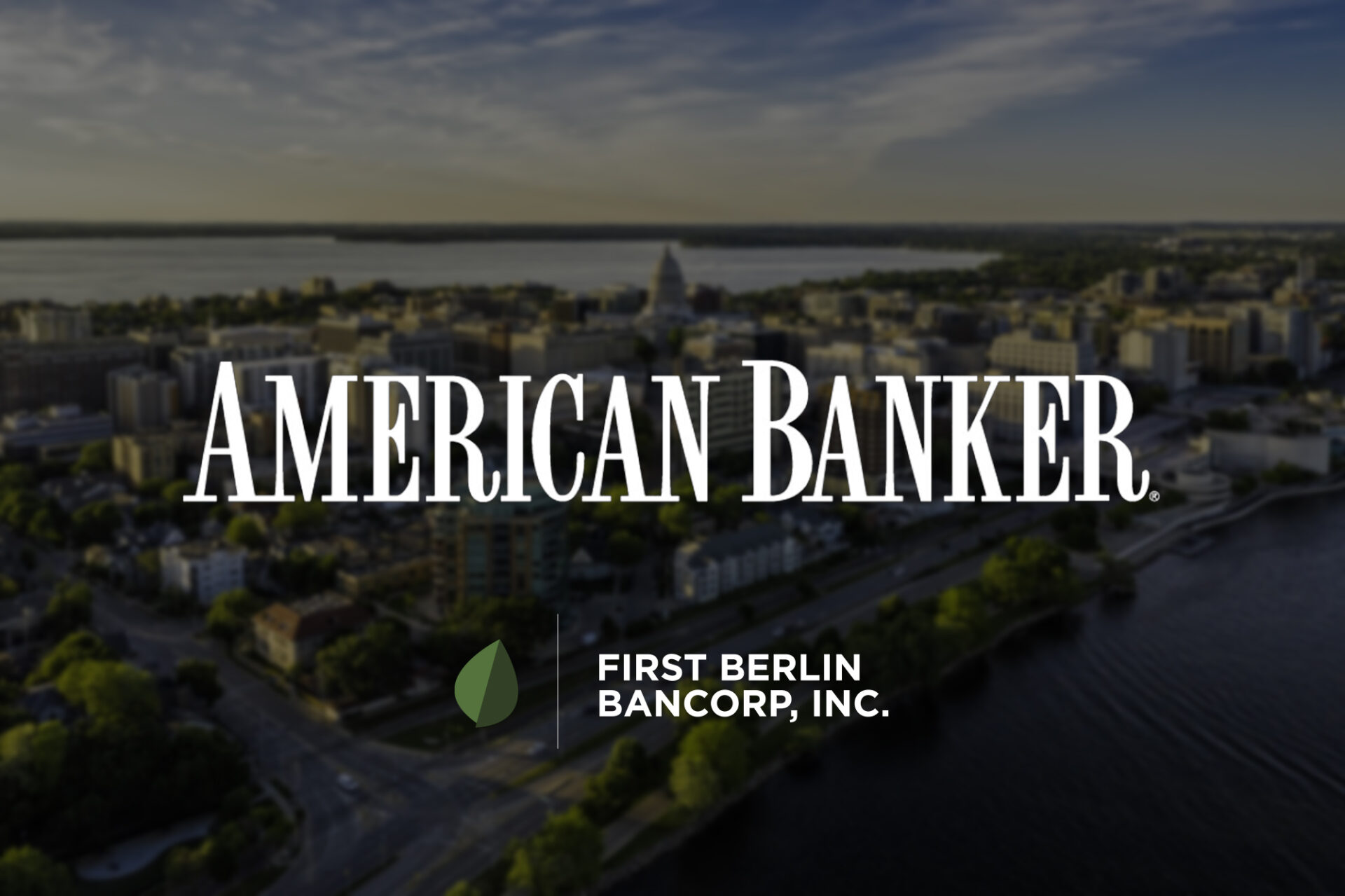 We are honored to share that First Berlin Bancorp, the holding company of Fortifi Bank, has earned a place on American Banker magazine's esteemed Top 200 Community Banks for 2023. This marks our very first appearance on this list, coming in at the notable 56th spot.
The American Banker's Top 200 is an annual recognition that highlights the most successful community banks in the nation. The rankings are based on a three-year average return on equity, a key measure of financial profitability. Being included on this list is a testament to the stability, growth, and quality of service we provide, and most importantly, our commitment to the communities we serve.
Our ranking is not just a testament to our robust financial performance, but also an acknowledgment of our dedication to serving our clients and investing in their growth. We know that our achievement wouldn't have been possible without the hard work of our dedicated teams and the steadfast trust our customers have placed in us.
"I am incredibly proud," stated Greg Lundberg, President and CEO, "by this recognition from American Banker. It is a testament to the hard work, commitment, and spirit of every member of the Fortifi Bank family. Our team's unwavering dedication to providing the best services for our customers and their relentless efforts towards making a positive impact in our communities have been key to our success."
This acknowledgement reinforces our commitment to uphold the highest standards of service, to continue making meaningful contributions in our communities, and to remain a trusted ally for our customers in their financial endeavors.