Here to Guide You
COVID-19 News & Resources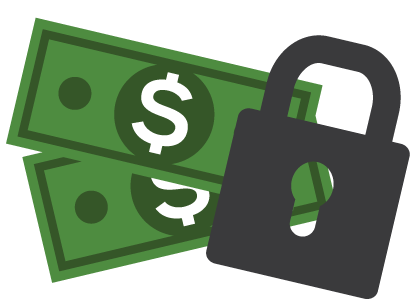 Fortifi Bank understands the coronavirus is causing serious monetary implications for families and businesses. We've compiled our latest news and resources to help you navigate these uncertain times.
OUR LATEST NEWS:
Watch a short video to help navigate our added safety measures.
Economic Impact Payments (stimulus checks)
We are OPEN and ready to help!
If you have been affected by mandatory quarantine, unpaid time off, or other financial hardships due to the pandemic, please contact your banker to discuss options.
Contact Us
Banking Safely During a Pandemic
We believe in providing a secure and steadfast banking experience through these uncertain times. You always have 24/7 account access with our digital banking services. If you haven't signed up yet, please do so today.
Online & Mobile Banking
Online Banking
Manage banking functions anytime, anywhere with internet access. With online banking you're able to:
• View account balances and transactions
• Transfer funds between accounts
• Pay bills
• Manage debit cards
• Send money to friends and family
• Update contact information
Enroll in Online Banking
Mobile Banking
Access banking functions anytime, anywhere using your mobile device. Our mobile app is available for all Android and Apple devices.
• View account balances and transactions
• Transfer funds between accounts
• Pay bills
• Manage debit cards
• Send money to friends and family
• Deposit checks
Enroll in Mobile Banking