USA TODAY Recognizes Nest Egg in Top 500 Financial Advisory Firms
Fortifi Bank is proud to announce that our partner, Nest Egg, has been recognized in USA TODAY's Top 500 Financial Advisory Firms for 2023.
This achievement is a testament to Nest Egg's commitment to prioritizing clients and providing excellent advice and investment options to ensure a prosperous financial future. Nest Egg's recognition by USA TODAY affirms the value of our partnership and the opportunities it brings to Fortifi Bank clients. Through this partnership, you can optimize their financial growth by working closely with real, on-demand advisors at Nest Egg.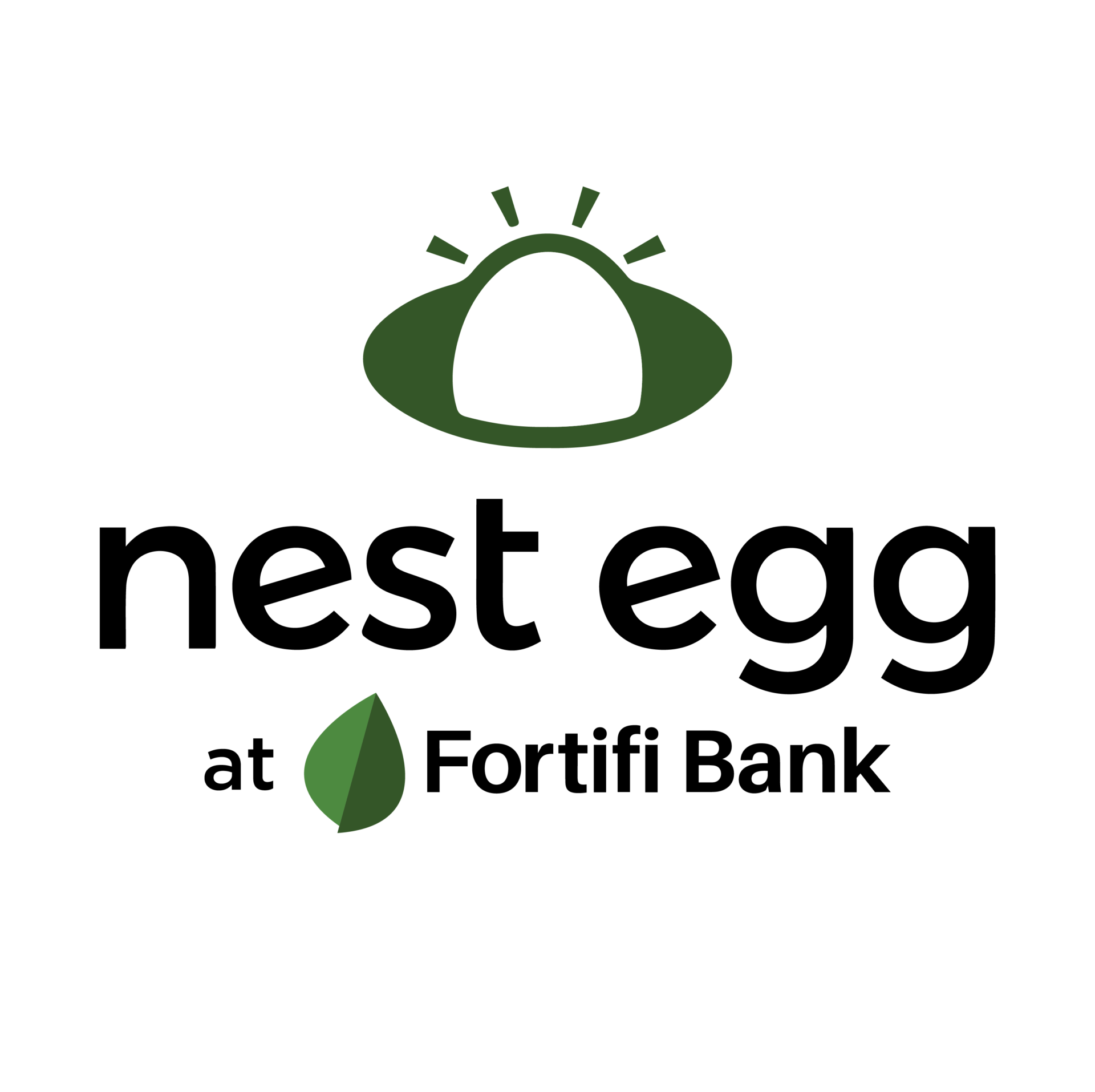 Nest Egg's placement in USA TODAY's Top 500 list, developed by market research firm Statista, is a significant honor. The list is based on the growth of assets under management, both short-term and long-term, and recommendations from clients and peers​1​.
At Fortifi Bank, we believe that investing doesn't have to be complicated. With Nest Egg, our customers receive a customized investment plan tailored to their unique financial situation, helping them achieve their long-term financial goals​​. Whether you're planning for retirement, managing a portfolio, or saving for a rainy day, Nest Egg advisors are available on-demand to guide you. These services are accessible both in-branch, via a video consultation, or from the comfort of your home.
Connect with an on-demand Nest Egg advisor today.
__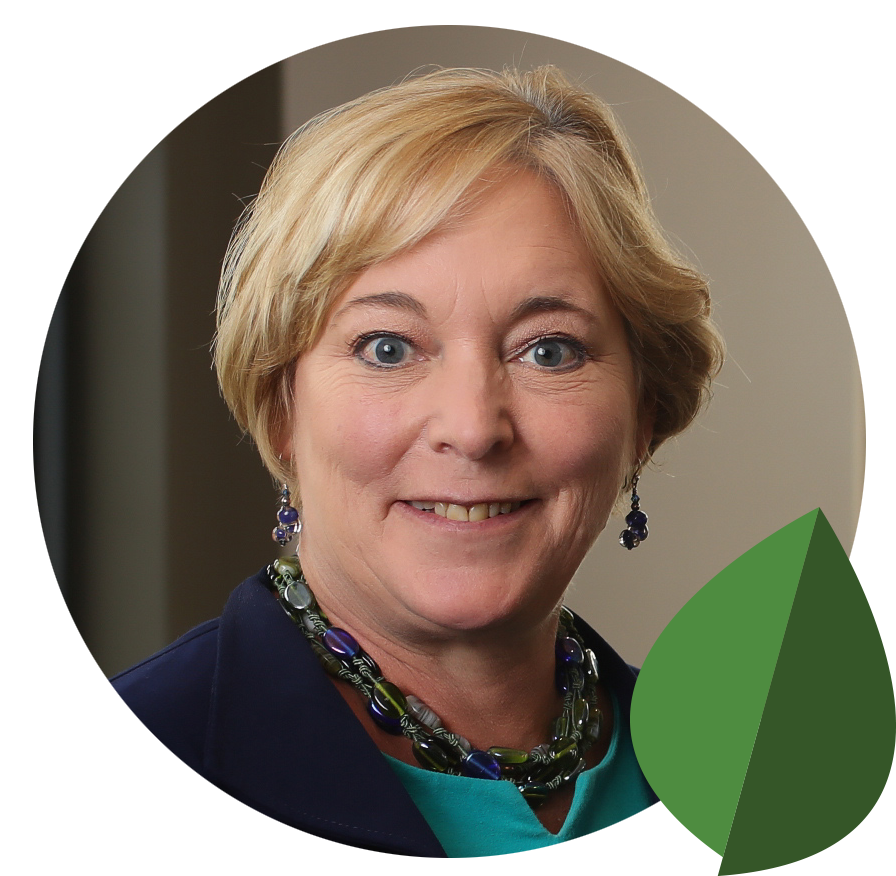 Meet Megan M. Heintzkill, CFP®, CDFA® – the Director of Financial Planning at Fortifi Bank. As a Certified Financial Planner® and a Certified Divorce Financial Analyst, Megan has the expertise and experience needed to help individuals and families navigate their financial lives. With her extensive knowledge of the financial industry, Megan is dedicated to providing personalized and comprehensive financial planning services to her clients.
__
Disclosures: Investment Advisory Services are offered through Nest Investments LLC ("Nest Egg"), a Registered Investment Advisor. A copy of Form ADV is available on the SEC's website at www.adviserinfo.sec.gov. Insurance is offered through Nest Insurance LLC, DBA Nest Insurance Agency LLC, a wholly-owned subsidiary of Nest Egg. Securities are offered through Nest Investments BD LLC, an SEC-registered broker-dealer and member of FINRA/SIPC and the MSRB and a wholly-owned subsidiary of Nest Egg. Investing in the stock market involves gains and losses and may not be suitable for all investors. Investors have the opportunity for losses as well as profits.
This article is not a recommendation to buy, sell, hold or roll over any asset, adopt an investment strategy, retain a specific investment manager or use a particular account type. It does not take into account the specific investment objectives, tax and financial condition or particular needs of any specific person. Investors should discuss their specific situation with their financial professional.
Not FDIC Insured |  No Bank Guarantee |  May Lose Value |  Not a Bank Deposit