Fortifi Brings Financial Education to Over 360 Local Elementary Students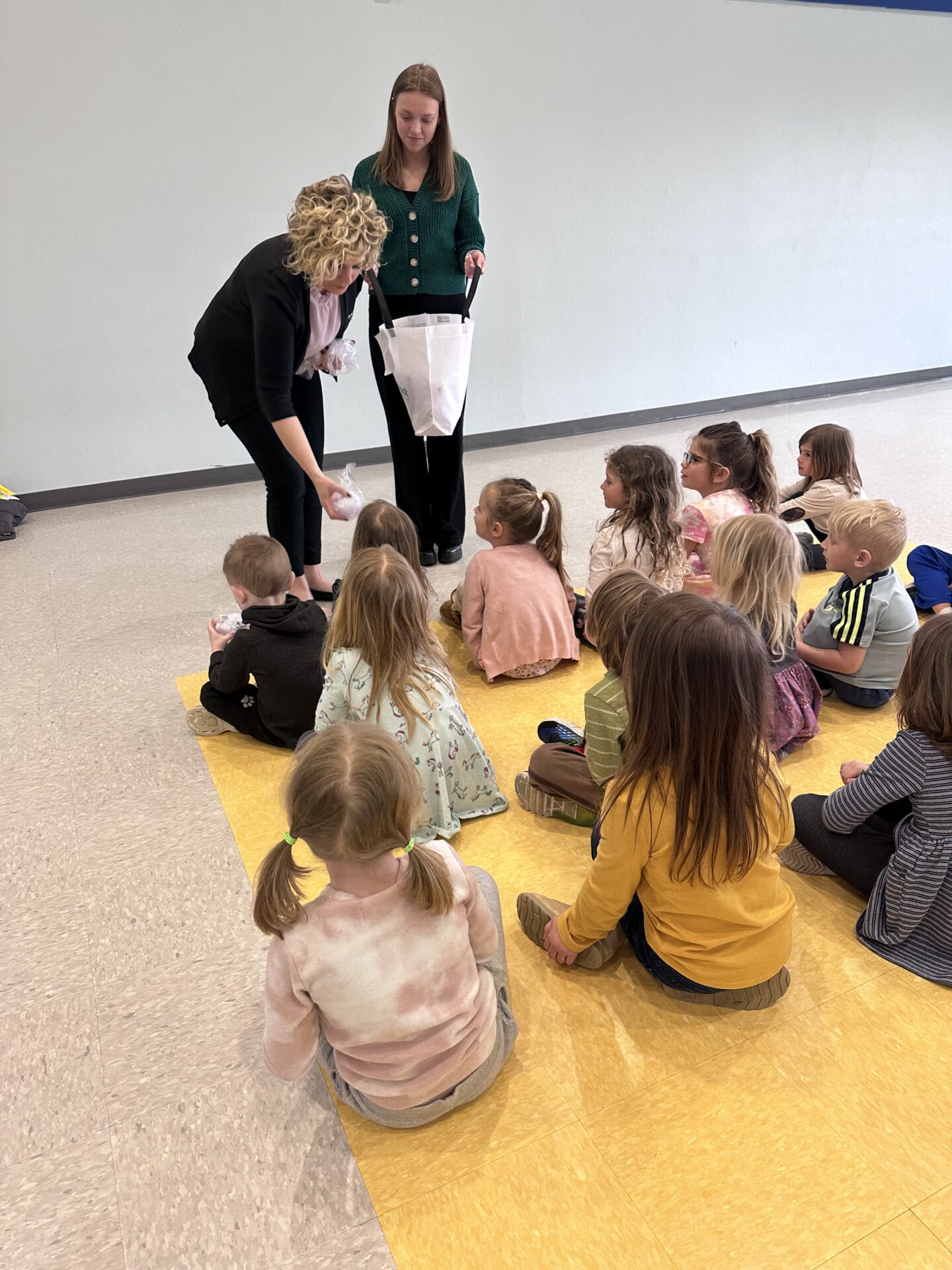 A New Approach to Financial Literacy
In a recent educational initiative, Fortifi Bank reached over 360 local elementary students to instill an early understanding of savings and money management. This approach involved reading the popular children's book "Curious George Saves His Pennies" and facilitating activities based on specially designed worksheets.
Partnering with Local Schools
The participating schools spanned a diverse range of local areas, Berlin, Montello, Green Lake, Ripon, Green Bay, Waunakee, Abrams, and Omro. Fortifi Bank ensured that students from various educational backgrounds had the opportunity to participate in this critical financial literacy program.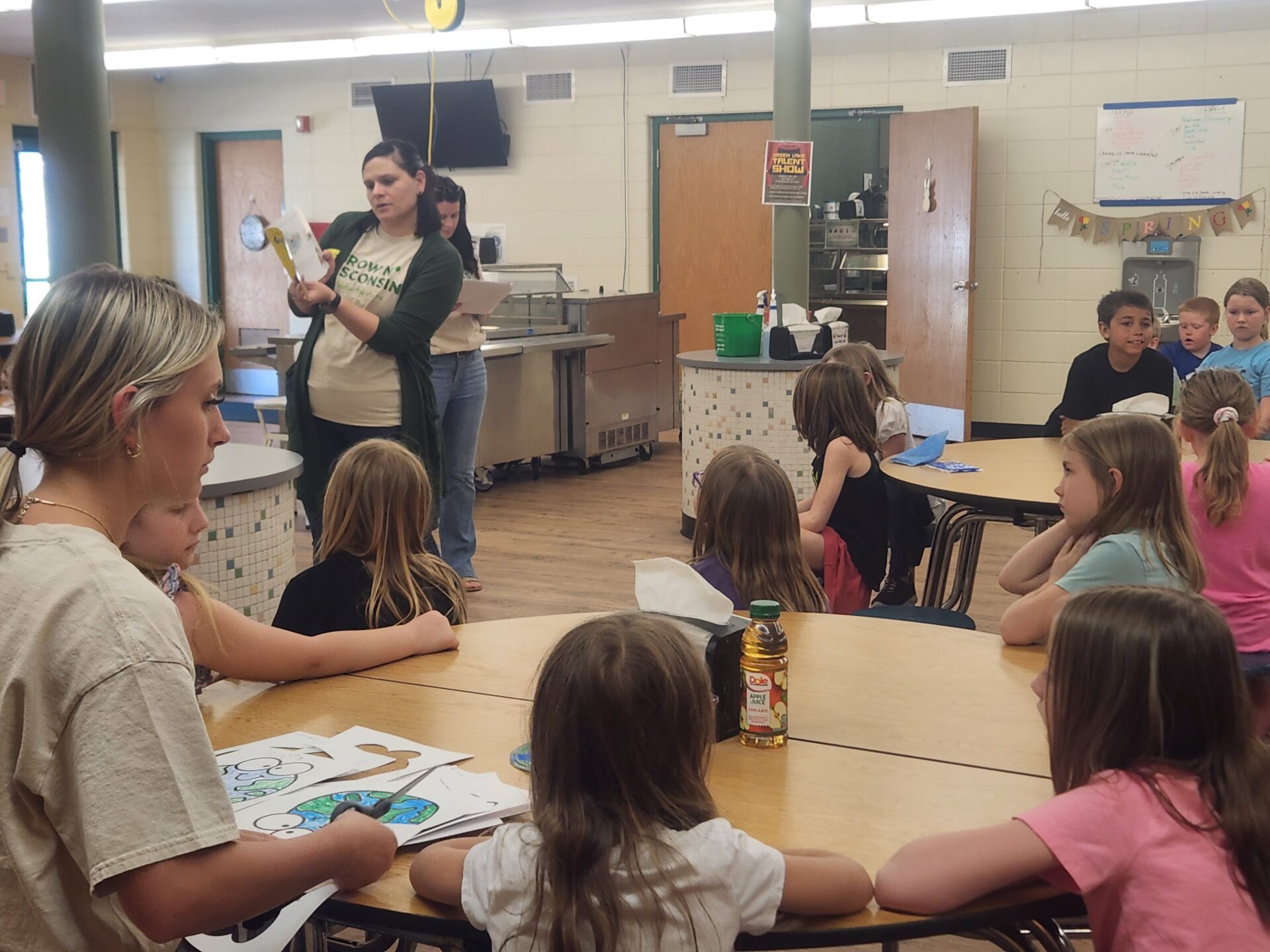 The Story of Curious George
At the heart of the program was "Curious George Saves His Pennies". In this charming book, the beloved character George decides to save up for a special red train in the toy store. He soon realizes that earning and saving money is a process that takes time and effort. Despite working hard and filling his piggy bank, George faces a setback when he loses his savings on the day he plans to buy the train. However, with a bit of luck and the help of a new friend, George is able to recover his piggy bank. In a display of generosity, he decides not only to buy his long-desired toy but also to spend some of his hard-earned money on a gift for his friend​​.
Kelly Mirr, AVP Portfolio Manager at Fortifi, who participated in the program, said, "It was a great opportunity to be able to read the book to various classrooms in Green Lake County. The kids were all excited to tell us about what they are saving their money for and what chores or jobs they do to earn it. Being able to teach children healthy financial habits is a great way to get them interested in learning about money."
Practical Money Management Lessons
Accompanying the book reading were interactive worksheets designed to reinforce the lessons from the story. These worksheets presented students with different items and their costs, challenging them to decide what they would spend their hypothetical money on. This practical exercise provided the students with hands-on experience in budgeting and prioritizing expenses, making the concept of money management tangible and understandable for them​.
Alyssa Mattice, Commercial Loan Support Manager at Fortifi, described the interactive session: "We read 'Curious George Saves His Pennies' and discussed why George made the decisions he did. We then gave the kids a sheet with fun things to 'buy' and asked them how they would spend $20. It was enlightening to see some kids decide to 'buy' just a treat or a toy and save the rest. The discussion that followed would often lead to more children deciding to save a portion of their $20. Their responses on what they were saving for were entertaining. The enthusiasm the kids showed when discussing money uses and earning methods was truly rewarding."
Preparing Students for the Future
Fortifi Bank's initiative underscores the vital role of financial literacy in today's world. By introducing these lessons at a young age, they are equipping these young students with practical knowledge that they can apply in their everyday lives. At Fortifi, we are committed to preparing the next generation for a financially secure future.